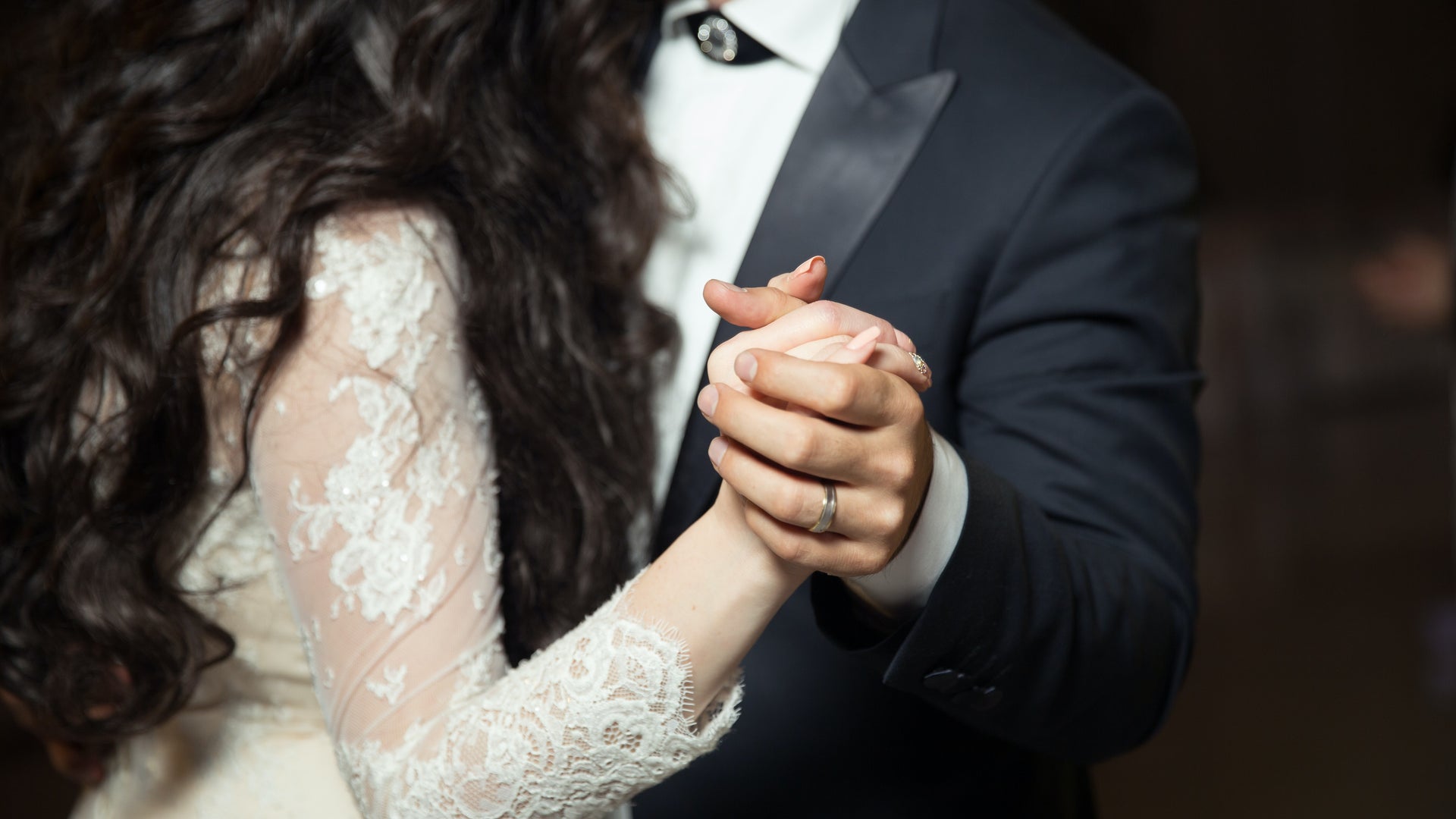 Say 'I do' at Newcastle's iconic McDonald Jones Stadium.
We offer a range of unique wedding packages for every budget. Every wedding should be a relaxed, romantic affair for the bride and groom-to-be. Brides should be sipping champagne with their bridesmaids, surrounded with stunning bouquets of flowers, her best friends, and closest family members.
She should be getting pampered and helped into her dress as the photographers catch precious moments before she walks down the aisle. Likewise, grooms should be adjusting their ties, cracking a beer with their dad, and laughing along with their groomsmen. Everything else - from catering to decorations and scheduling - should run smoothly from start to finish. In a perfect world, the special day would go off without a hitch… but that's where we come in.
As one of the top wedding venues in Newcastle, you can rest assured knowing our expert team of caterers and wedding planners will take care of the little things like serving sparkling wine to guests on arrival and equipping the venue with screens, sound systems, and microphones for a more immersive wedding experience.
With McDonald Jones Stadium as your Newcastle wedding venue of choice, the happy couple will be able to stroll into the reception with their bridesmaids and groomsmen, ready for speeches and romantic photos - champagne in hand. For the wedding venues Newcastle couples love, contact the team from McDonald Jones Stadium. Let's plan a wedding reception to remember forever.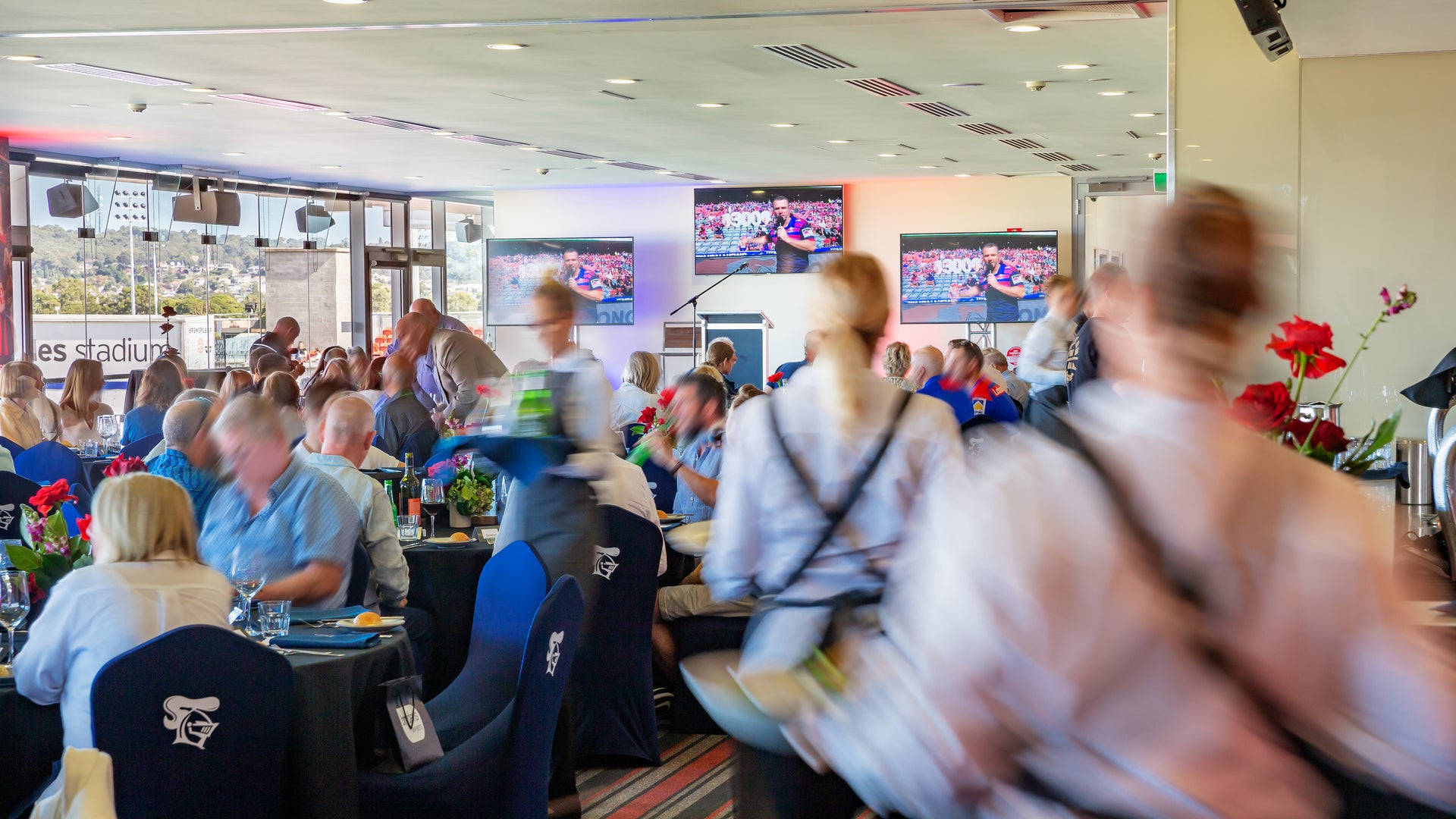 First-class catering for your next party
Combining modern facilities, mouth-watering food, and one of the most breathtaking backdrops in the city, McDonald Jones Stadium is one of the most popular party venues in Newcastle. Whether it's an engagement, a special birthday, or anniversary, guests love gazing out over the grandstand, sipping champagne, and nibbling on our delicious hors d'oeuvres.
We've become one of the most unique and sought after private party venues in Newcastle because of the tantalising view. Whether you love the game or simply want to feel the grass between your toes, we sometimes let guests onto the field after a delicious dinner.
Our venue features function rooms and menus that are flexible to meet your unique needs and budget. Book a night to remember - get in touch for more information about our event packages and book a site inspection today.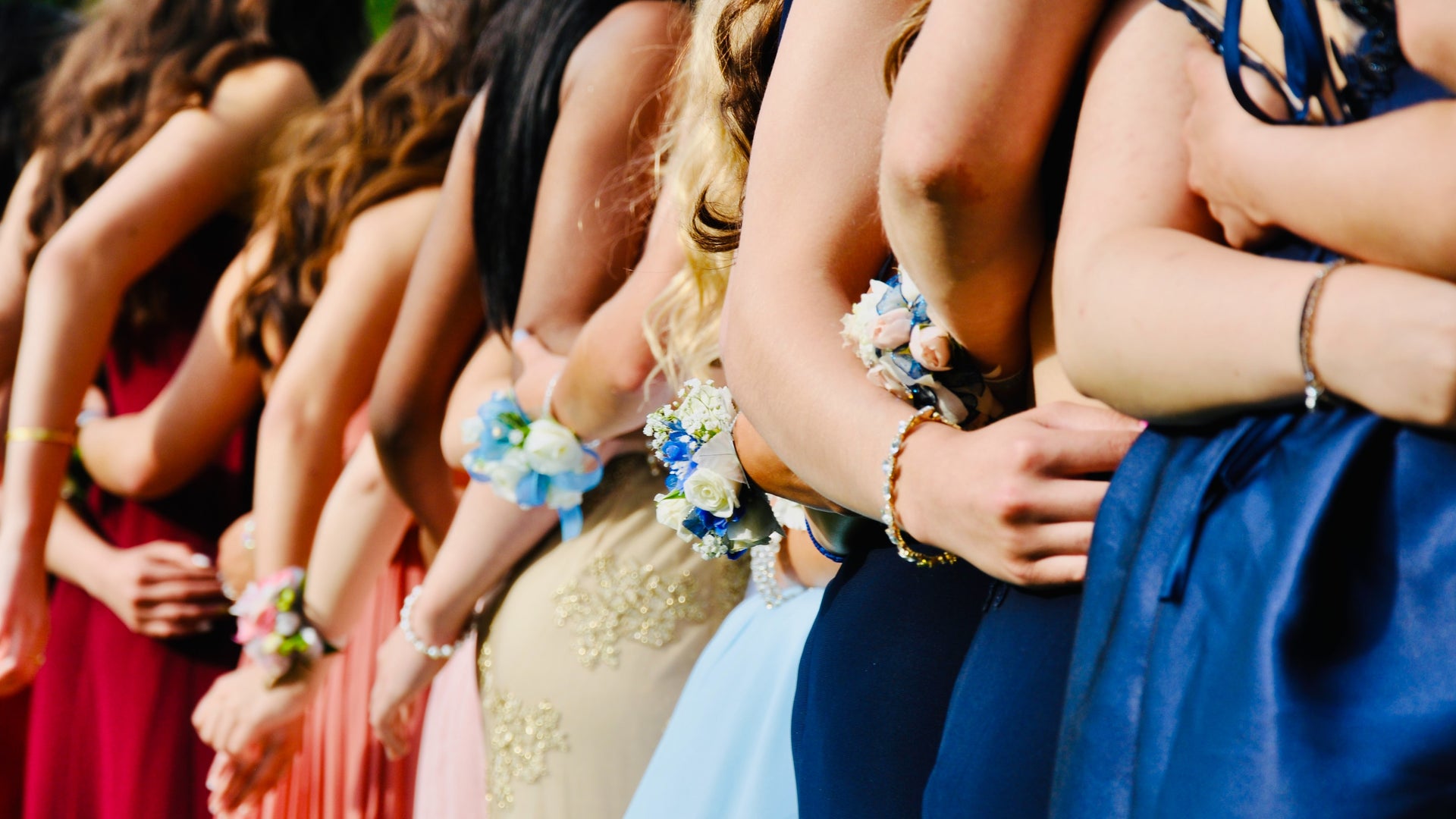 Host an unforgettable school formal
McDonald Jones Stadium Function & Event Centre is the perfect location for your formal. Celebrate your school years, relive old memories and create plenty of new ones with us. With flexible menu options available we can cater for your specific requirements and budget.
We can tailor a menu to meet your needs and desires.